Project shares stories of resilience during National Suicide Prevention Month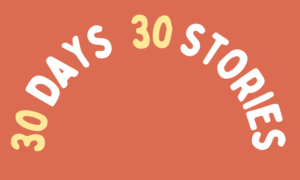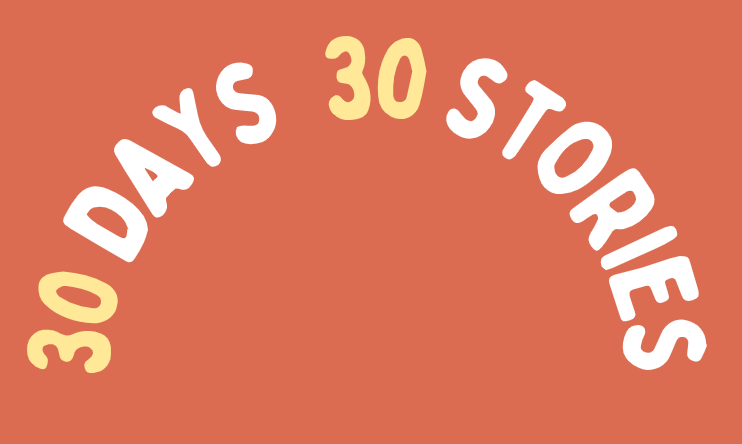 SIOUX FALLS, SD — A South Dakotan's story of resilience in the face of mental health challenges or suicide will be shared each day of September, which is National Suicide Prevention Month, as part of a project called "30 Days, 30 Stories: Let's #DoMore to Prevent Suicide."
The project is sponsored by the suicide prevention organization Lost&Found, in partnership with the South Dakota Humanities Council and 4Front Studios.
The stories are told by 30 South Dakotans (or people whose stories are connected to South Dakota). They include written stories, photos, and a short video that are released on the project website, 30stories.org, as well as shared on social media. Four episodes of the Great Minds with Lost&Found podcast will also be released in September featuring five of the storytellers. One episode with special guest and TikTok influencer Gabe Dannenbring will be recorded live on Sept. 8 at Severance Brewing in Sioux Falls.
Dannenbring is one of several storytellers this year with names that might be familiar to South Dakotans. Their stories about mental health, however, may be known to just a few.
"The 30 Stories campaign brings much needed awareness and resources for mental health and suicide prevention to the public eye at a time when suicide death is impacting youth and young adults in larger numbers than ever before," said Erik Muckey, Executive Director/CEO of Lost&Found. "These courageous South Dakotans choosing to share their struggles and the resources that helped them will make a difference not just in one life, but thousands here in South Dakota and beyond."
The project has three main goals:
Increase awareness of mental health challenges all around us, as this can reduce the stigma of mental illness and seeking help.
Empower people to share their stories. This includes the people who are featured here, but also those who read and identify with these stories and may find courage to tell their own. Storytelling involves deciding what details matter (and which don't), and finding meaning in a series of events. This process can be healing in itself.
Promote the resources that can help people through even the darkest of times. The project aims to make people more aware of the statewide suicide prevention resources that young adults and families have found relevant to their experiences, identities, and communities.
Lost&Found conducted the first #30Days30Stories project last year. Those stories reached an impressive number of people through social media channels and also yielded insights on the empowering possibilities of storytelling.