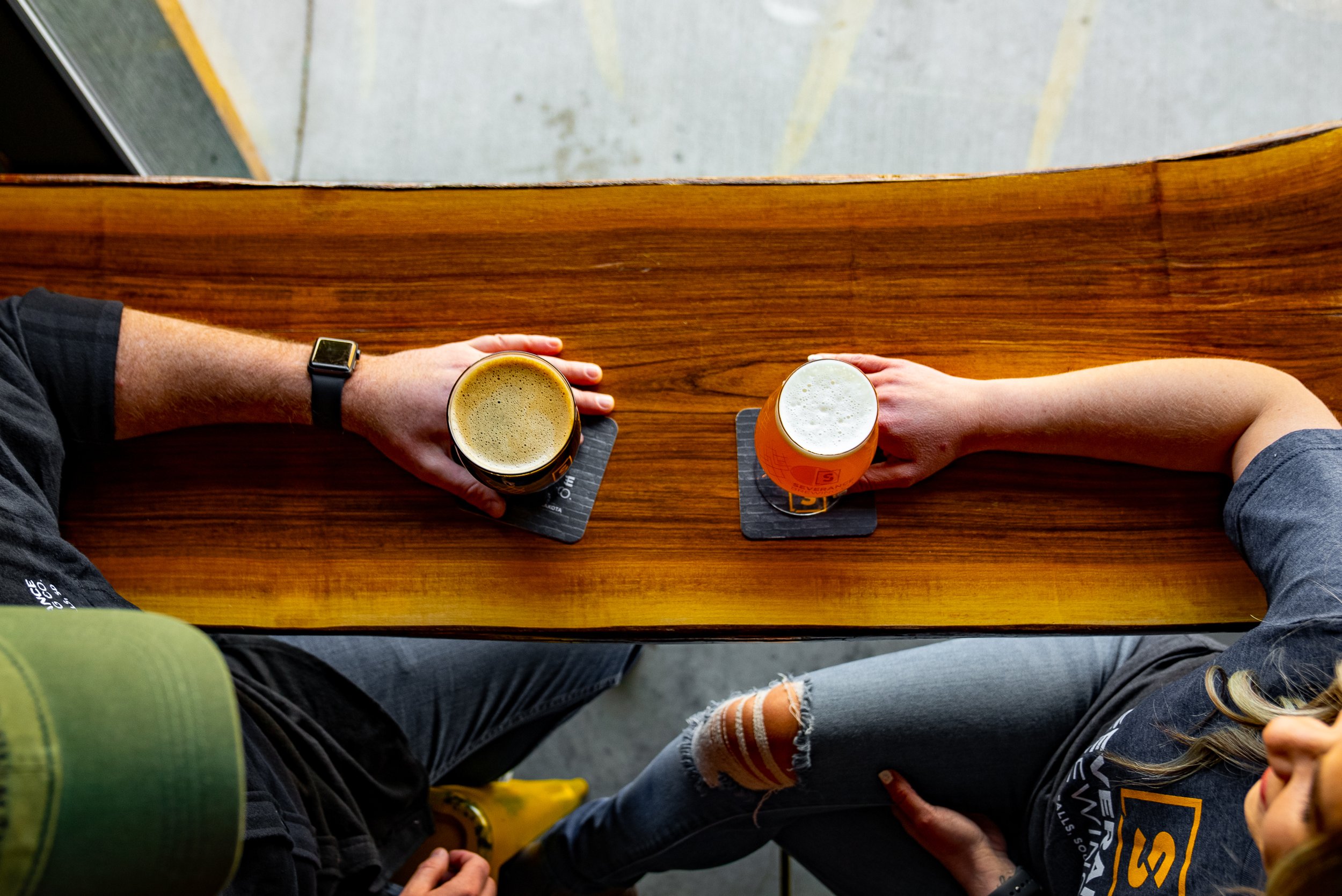 Live Recording: Great Minds with Lost&Found Podcast at Severance Brewing Company
Join us and Severance Brewing Company for a featured live recording of our Great Minds with Lost&Found podcast at 5:30 pm on Thursday, September 8, 2022.
With special guest and TikTok influencer, Gabe Dannenbring, joining us to discuss mental health and education systems, his own experiences with mental illness and supporting youth through their challenges as a middle school teacher, this live recording is sure to be a good time.
Can't make the live podcast show? No problem! $1 from all beer sales will benefit Lost&Found's suicide prevention and postvention programming and services, so stop by and have a few brews and support the cause.