KELOLAND Living hosts will emcee Make Your Mark event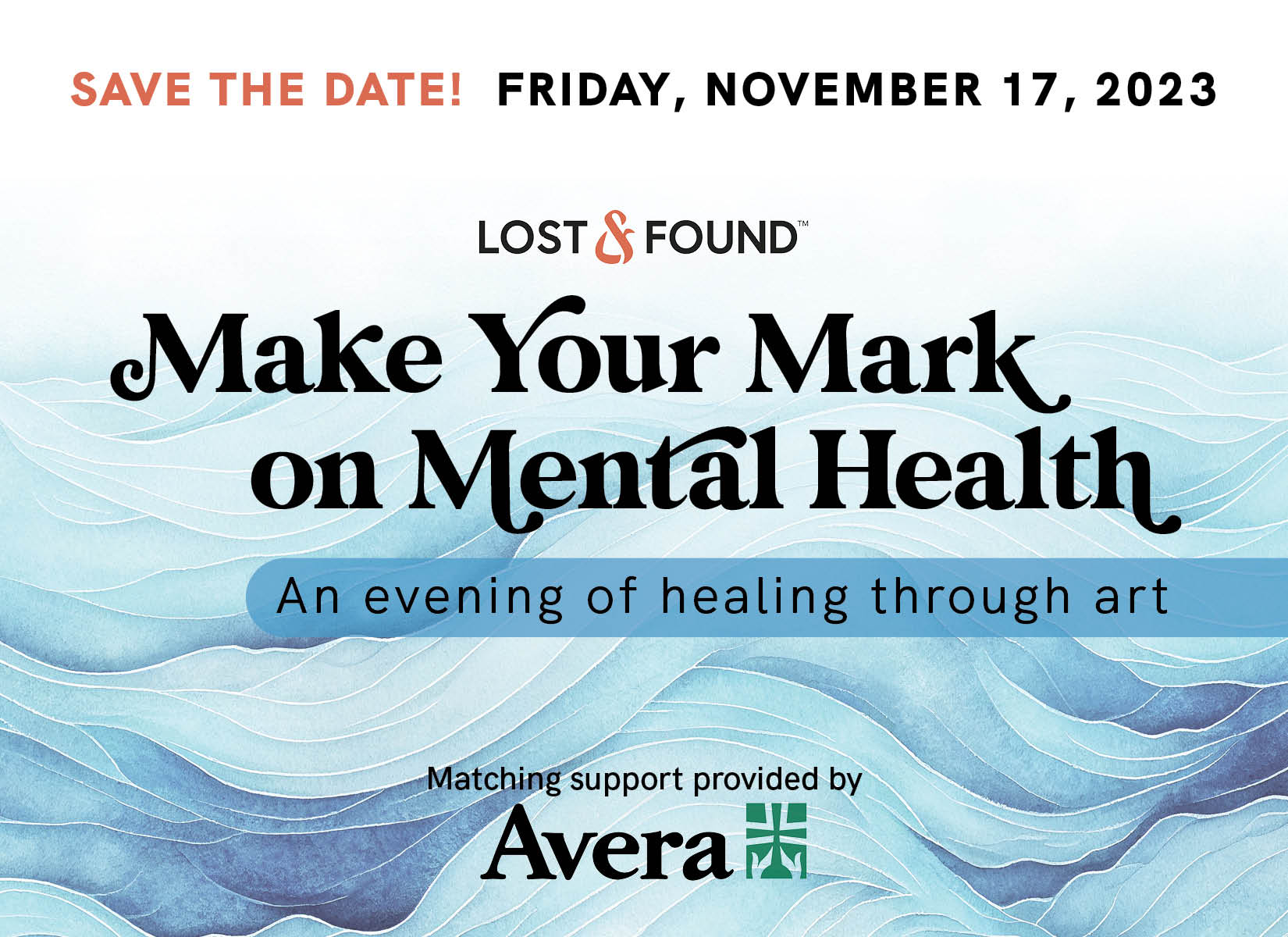 Lost&Found is pleased to announce that Ashley Thompson and Mitchell Olson, hosts of KELOLAND Living, will serve as emcees for Lost&Found's annual Make Your Mark on Mental Health event Nov. 17.
About KELOLAND Living
KELOLAND Living is the area's only local lifestyle show. It is the top show in its time period and often has more viewers than the competition's newscasts.  Ashley Thompson and Mitchell Olson host one hour of local lifestyle television every weekday afternoon at 2:00 PM on KELOLAND TV, one of the nation's highest-rated CBS affiliates. KELOLAND TV has been broadcasting local news and programming for 70 years and has been the number one station in their market for all 70 years.
Ashley

 Thompson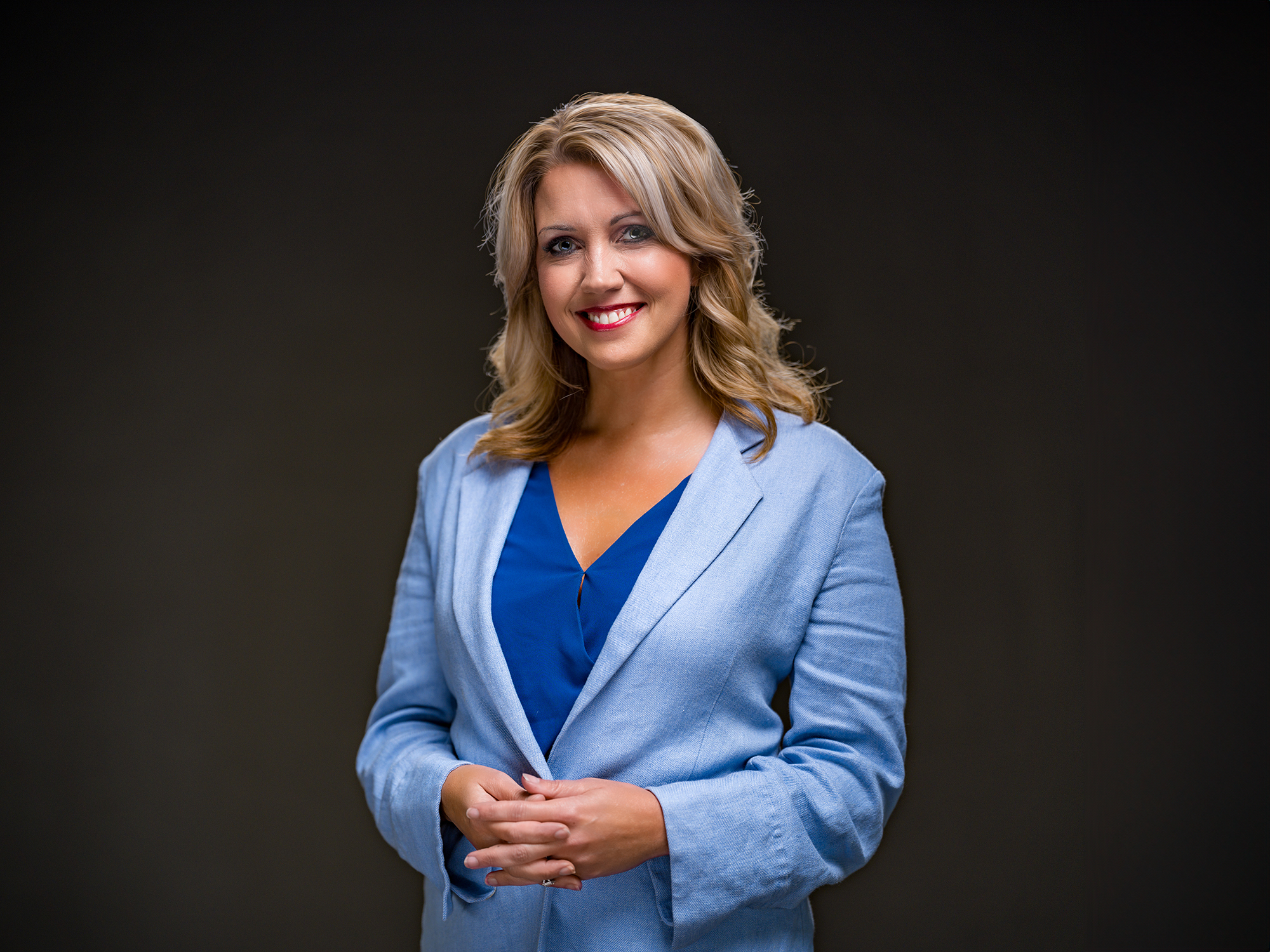 As one of the hosts of KELOLAND Living, Ashley likes to draw on her years of experience serving KELOLAND nonprofits and her love for our community and the people in it to help bring the stories and solutions important to viewers to a lifestyle television format.
And yes, sometimes those important issues are things like, "Will it Waffle?" where Ashley and her equally delusional cohost, Mitchell Olson, push the envelope on what can (and should) be cooked in a waffle iron.
Some of Ashley's favorite passions include learning foreign languages, random academic deep dives, and traveling with friends and family, all of which she has turned into reoccurring segments on the show.
Spending time with her husband and three kids while wasting an inordinate amount of time trying to DIY everything in her life rounds out her busy schedule.
Mitchell Olson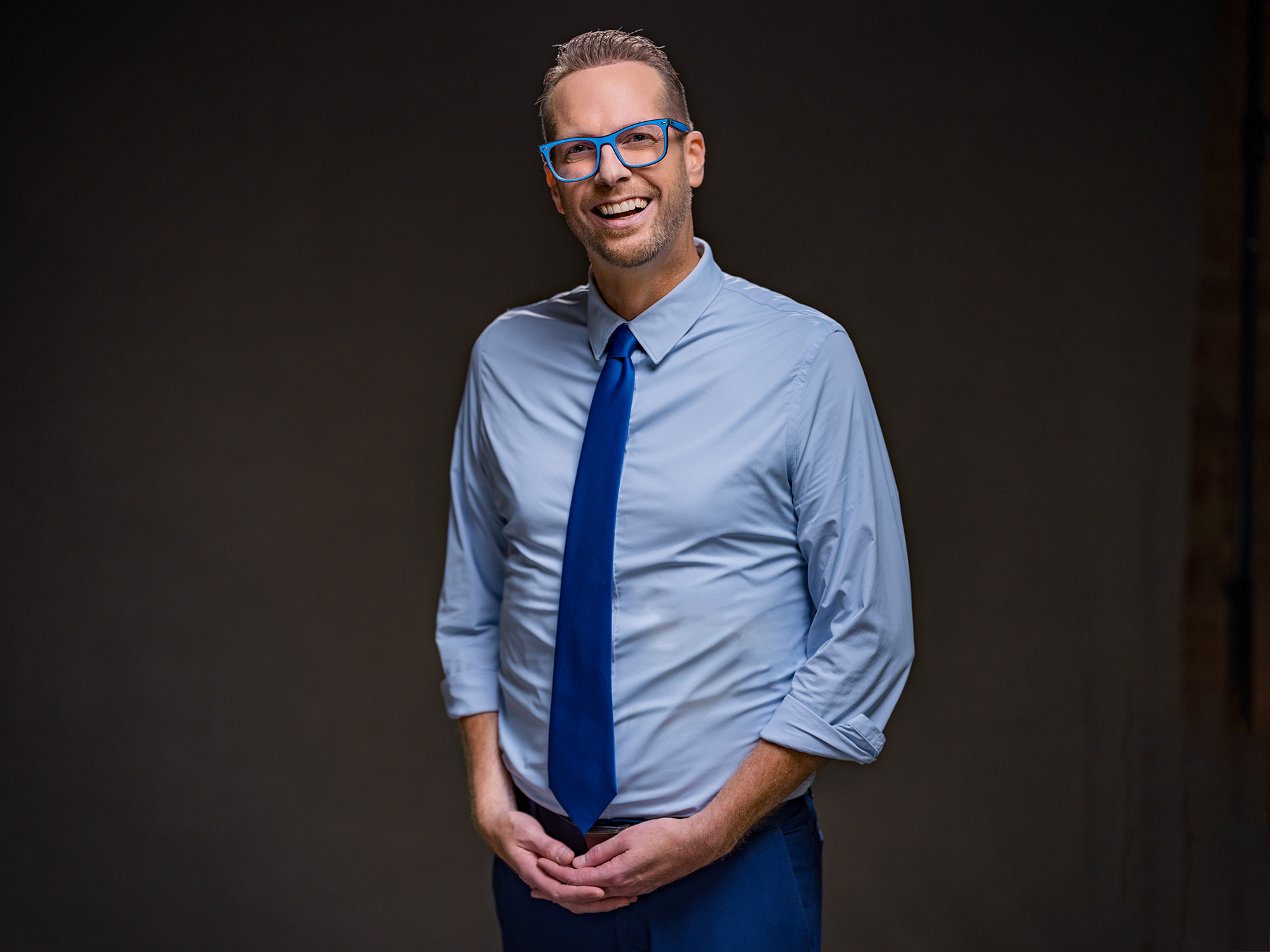 After being raised on a farm outside Vermillion, S.D., and attending South Dakota State University, Mitchell Olson moved to New York City, where he lived for 13 years. A decade ago, he returned to the state he truly loves, South Dakota, and fell back in love with the Midwest, especially the people who live here.
Most people remember him for being a contestant on the CBS reality series "Survivor," but he now spends his time surviving the daily hijinks of Ashley Thompson as her co-host on KELOLAND Living (which at times IS actually harder than competing on "Survivor" was).
When he isn't KELOLAND Living-it-up, he is spending time with his husband, writing, watching an unusually large amount of television, cooking, or creating social media content.