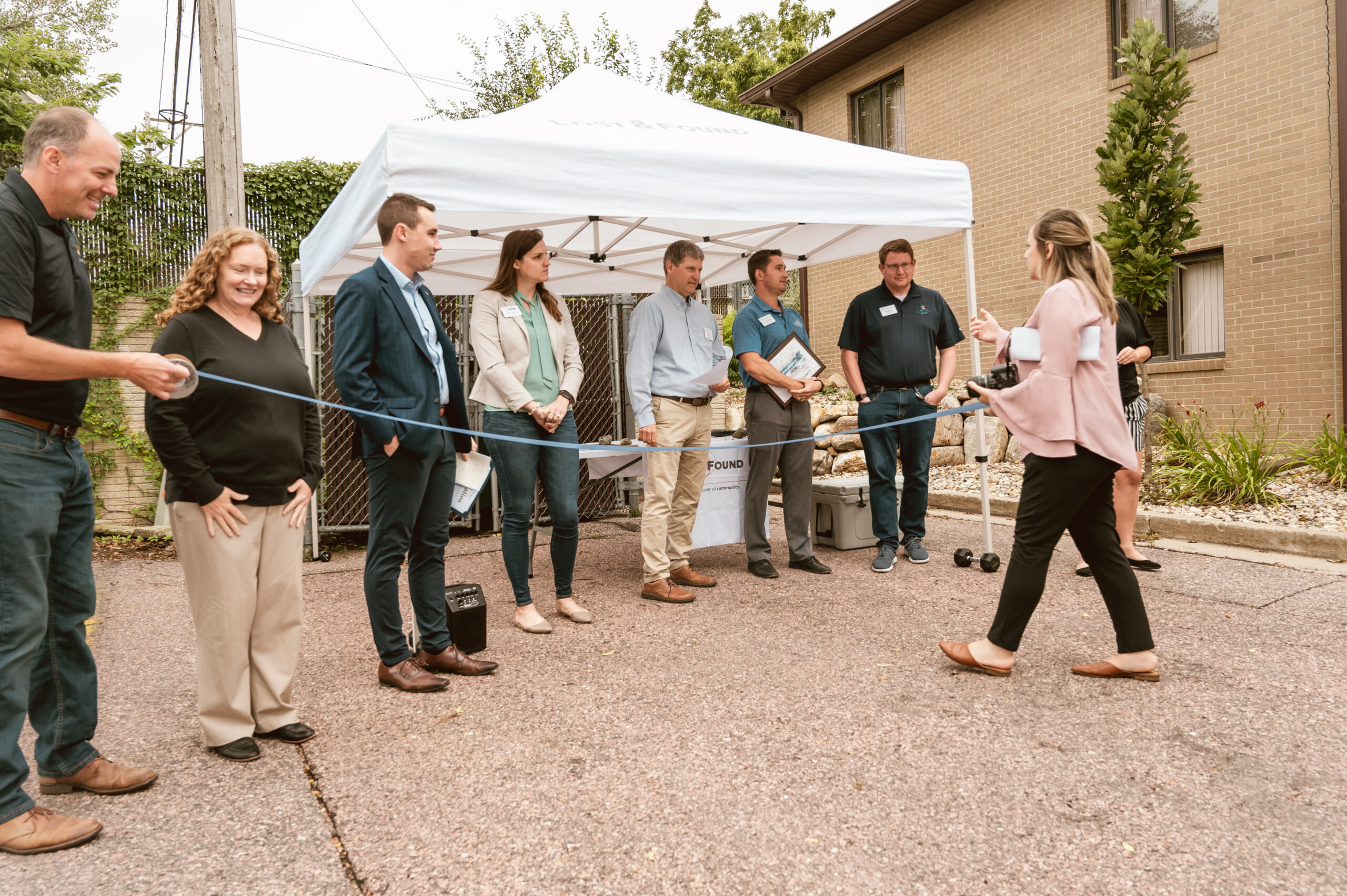 Lost&Found Ribbon Cutting
Lost&Found has moved! Given the recent increase in suicide deaths in South Dakota and the need for our work, we've added more staff to our team, outgrown our old office space, and have settled into our new home at 319 N Main Ave., in downtown Sioux Falls.
We invite the public to join us and the Chamber for a ribbon cutting on Thursday, September 8 at 4:30 pm.