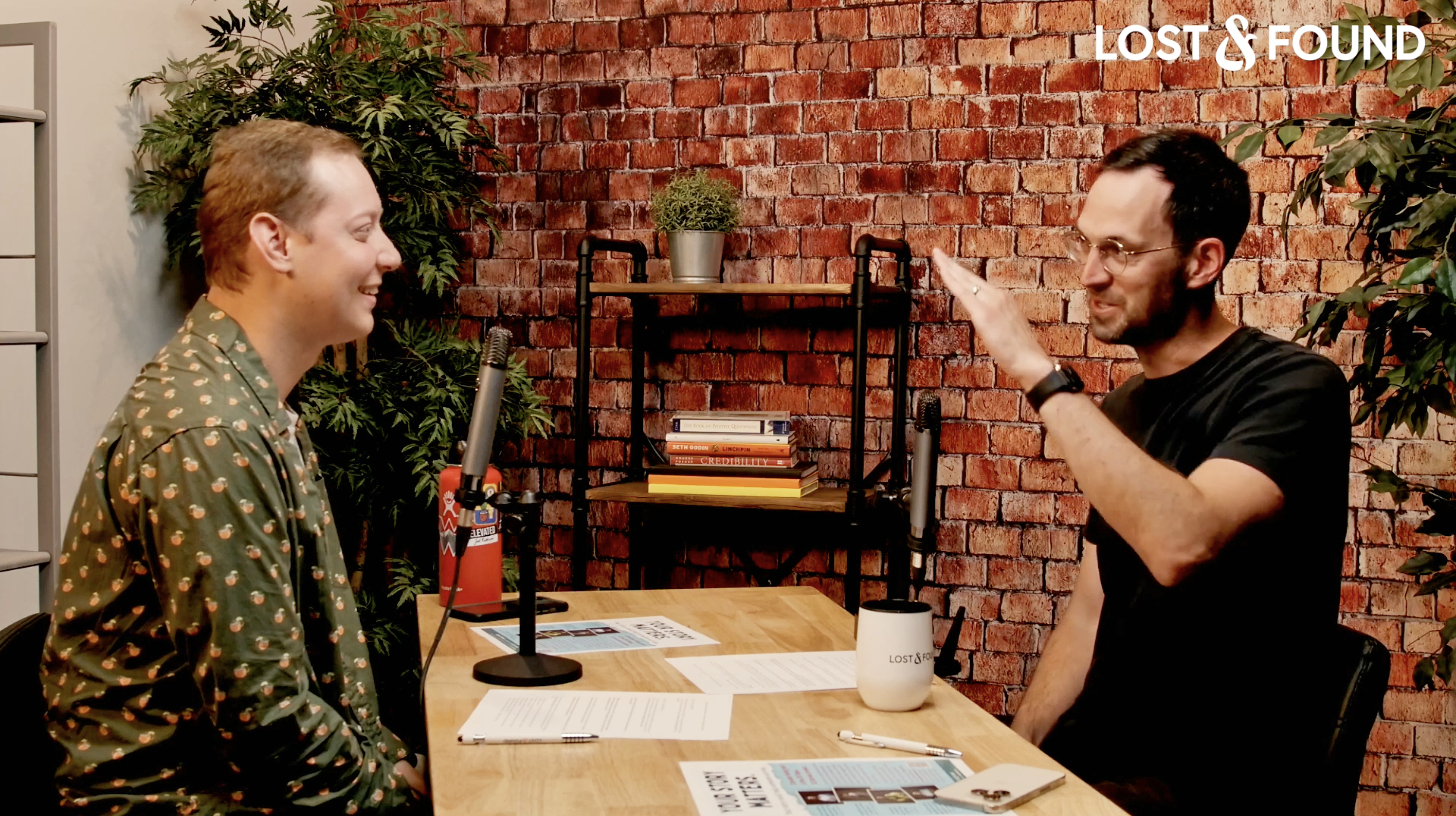 Live Podcast Recording at the University of South Dakota
Join host of the Great Minds with Lost&Found podcast, Joel Kaskinen, and guests for a live podcast recording focusing on the story of suicide prevention action in South Dakota.
In this live recording, audience members are invited to listen to a guided conversation about the history of Lost&Found, student prevention advocacy in South Dakota, how the torch has been passed on issues like the recently passed House Bill 1079, and what the future holds for student mental health advocacy in the state.
Featured guests are Erik Muckey, CEO and Executive Director of Lost&Found, and Caleb Weiland, USD student.