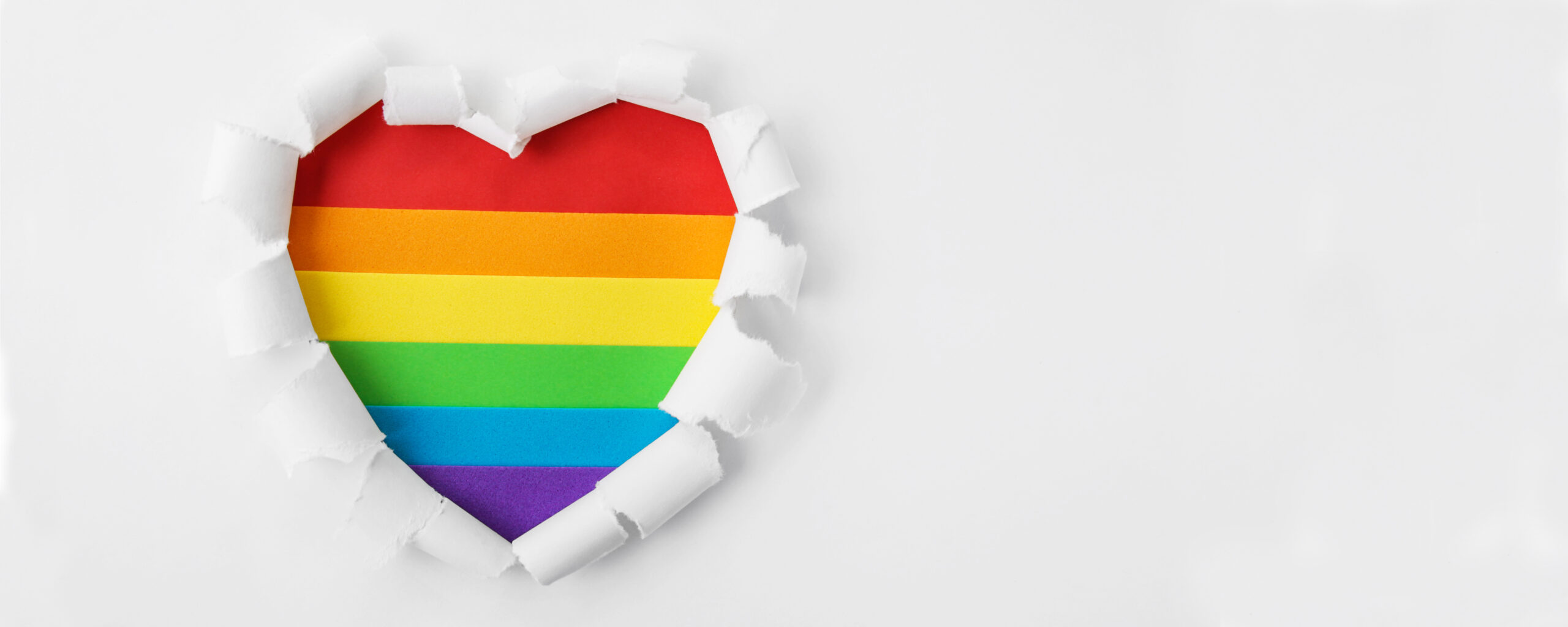 We are halfway through June, and Lost&Found (along with many others) is celebrating LGBTQIA2S+ Pride Month. What is it, and why does it matter to Lost&Found? Read on!
What is Pride Month?
Pride Month honors the struggle for recognition and equal rights by those in the LGBTQIA2S+ community. Originally focused on gay rights, Pride Month now covers a broader spectrum. The acronym stands for Lesbian, Gay, Bisexual, Transgender, Questioning (or Queer), Intersex, Asexual, Two-Spirit, and Other Identities (+).
It's also a time for celebrating the accomplishments of LGBTQIA2S+ people, as well as a time for people to gather and find encouragement and community together.
Pride Month is celebrated in June because that's when the Stonewall riots, an important event in the history of gay rights, took place in 1969. In the 1960s, when homosexual acts were illegal and homosexuals were often publicly shunned and the target of violence, police frequently raided gay bars, arresting the customers. On June 28, 1969, when police raided the Stonewall Inn in Greenwich Village in New York City, patrons refused to cooperate and fought back. The riots that night and in the nights following led to a sea change: People who had hidden who they were before were empowered to be open about who they were, and the cause of gay rights gained strength throughout the nation and the world.
The use of the word "pride" to describe celebrations of LGBTQIA2S+ was encouraged by a gay activist named L. Craig Schoonmaker. "A lot of people were very repressed. They were conflicted internally, and didn't know how to come out and be proud," Schoonmaker said in an interview with The Allusionist podcast in 2015. "That's how the movement was most useful, because they thought, 'Maybe I should be proud.'"
Why is Lost&Found celebrating Pride Month?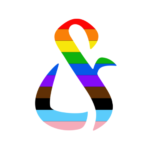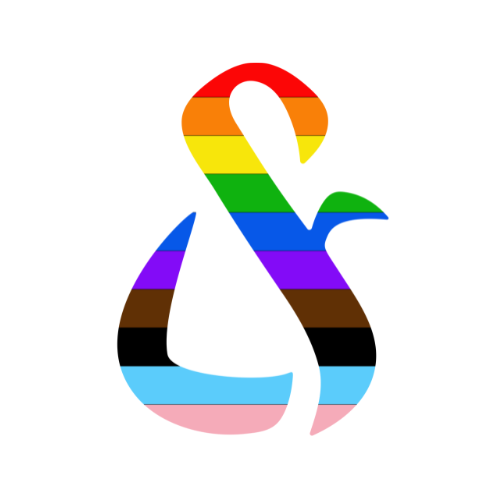 Unfortunately, there is a connection between suicide risk and LGBTQIA2S+ young people.
The Trevor Project's 2022 National Survey on LGBTQ Youth Mental Health shows that rates of suicidal thoughts have increased among LGBTQ youth in the past three years. Among the key findings:
Forty-five percent of LGBTQ youth surveyed seriously considered suicide in the past year, including more than half of transgender and nonbinary youth (53 percent).
Fourteen percent of LGBTQ youth surveyed attempted suicide in the past year.
While rates among the general young adult population have also trended higher recently, the risk is significantly higher among the LGBTQ population. For example, a Centers for Disease Control and Prevention survey conducted in 2020, in the height of Covid-19 pandemic restrictions, found that 25 percent of young adults (ages 18-24) had considered suicide. (This is, of course, also unacceptably high.)
"Our efforts to prevent suicide among youth and young adults cannot be taken seriously if we do not live out our work as allies to the LGBTQ+ and Two-Spirit communities of South Dakota and the surrounding region," said Lost&Found Executive Director Erik Muckey. "We have a responsibility to understand and respond to the roots of suicide risk for LGBTQ+ and Two-Spirit South Dakotans. I strongly encourage all South Dakotans, especially community leaders, around our state and region to join Lost&Found in celebrating Pride Month while recognizing our collective role in preventing suicide."
What's the cause of suicide risk among LGBTQ young adults?
Some have suggested that increased suicide risk is a result of being lesbian, gay, bisexual, transexual, or queer, but the results of the Trevor Project survey suggest that is not the case: "LGBTQ youth are not inherently prone to suicide risk because of their sexual orientation or gender identity but rather placed at higher risk because of how they are mistreated and stigmatized in society," according to the survey. This is backed up by survey findings:
Suicide attempts are higher for LGBTQ youth who have been physically threatened or harmed due to either their sexual orientation or gender identity (29 percent) compared to those who have not (10 percent).
Suicide attempts are higher for LGBTQ youth who have experienced discrimination (19 percent) compared to those who have not (7 percent).
Suicide attempts are higher for LGBTQ youth subjected to (28 percent) or threatened with (27 percent) conversion therapy compared to those who have not (11 percent).
Suicide attempts are higher for LGBTQ youth who are in very unaccepting (21 percent) or somewhat unaccepting (17 percent) communities, compared to those in somewhat accepting (13 percent) or very accepting (8 percent) communities.
Suicide attempts are higher for LGBTQ youth who have low to moderate support among their family (16 percent) or friends (17 percent) compared to those who have high support among their family (6 percent) or friends (12 percent).
How can we help?
The list above suggests some clear "dos and don'ts" for our society: Obviously, don't physically threaten or harm LGBTQIA2S+ people. Don't discriminate against them. Don't try to convert them.
DO accept and support LGBTQIA2S+ young adults. According to Amit Paley (he/him), CEO & Executive Director of The Trevor Project: "The fact that very simple things — like support from family and friends, seeing LGBTQ representation in media, and having your gender expression and pronouns respected — can have such a positive impact on the mental health of an LGBTQ young person is inspiring, and it should command more attention in conversations around suicide prevention and public debates around LGBTQ inclusion."
Lost&Found will be at Sioux Falls Pride events on Saturday, June 18.