Designer Ivy Oland Dandar will be a special guest at Make Your Mark event
Ivy Oland Dandar, a design consultant trained as an evidence-based design practitioner and as an artist, will be a special guest at Lost&Found's Make Your Mark on Mental Health fundraising event on Nov. 17.
She joins artist Walter Portz, who will serve as a keynote speaker, and KELOLAND Living hosts Ashley Thompson and Mitchell Olson, who will emcee the event.
Tickets are still available—get yours here.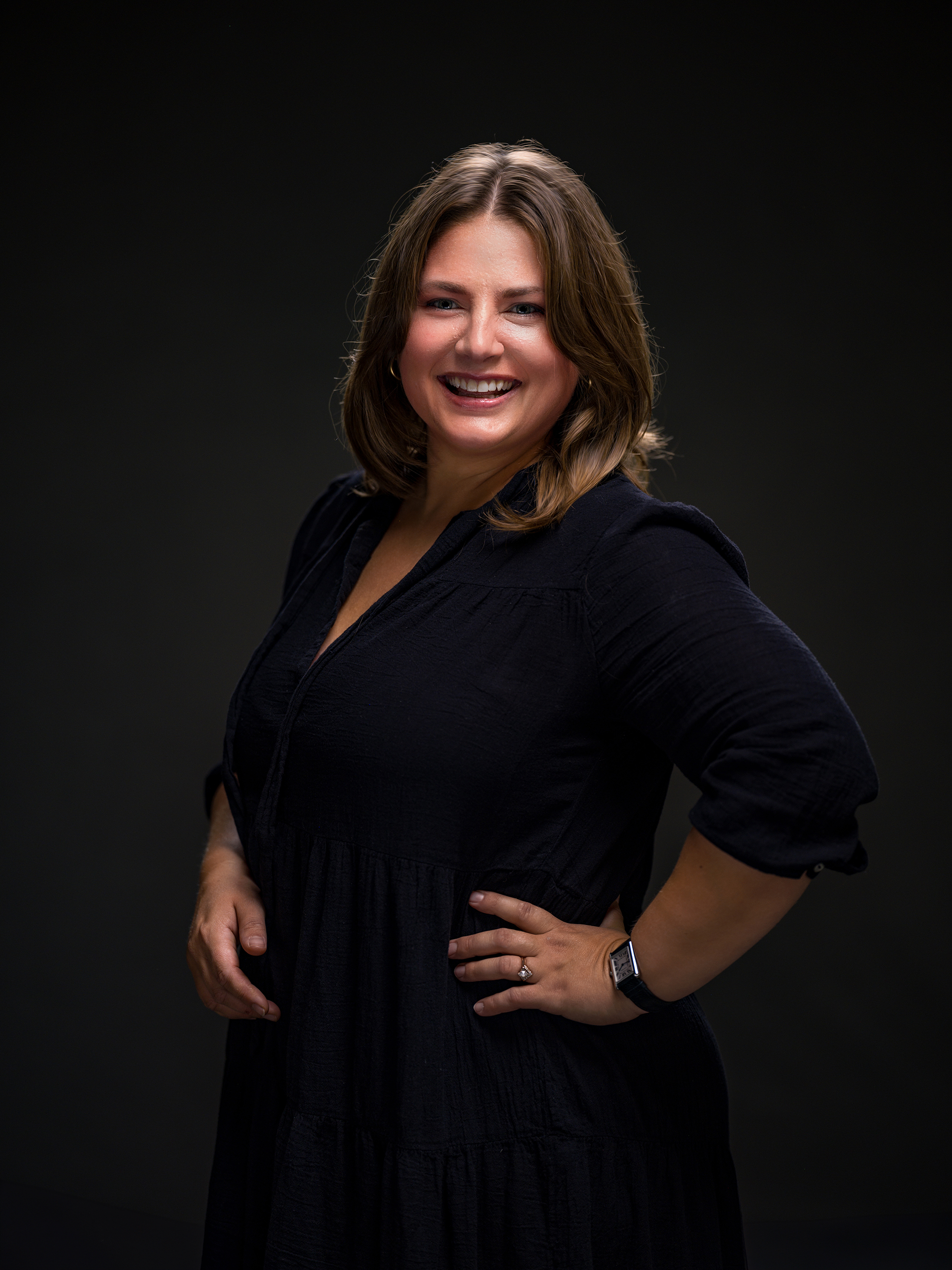 Oland Dandar is a Sioux Falls native who returned to her hometown two decades ago armed with a fine arts degree, a healthy dose of enthusiasm and naivete, and a desire to open a fine art gallery. Today, she's established herself as the region's leading art and environmental design consultant.
An evidence-based design practitioner, much of her work blends creativity with research and data to enhance our health and well-being through the delivery of thoughtfully curated art and spaces.
A longtime resident of downtown Sioux Falls, Ivy, along with her husband and two young boys, embraces urban living while nurturing their rooftop gardens and witnessing the city's amazing growth.
Explore her work at www.olandconsulting.com or contact her at ivy@olandconsulting.com.